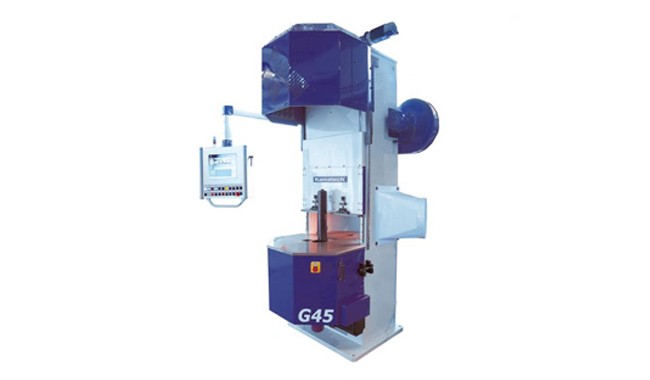 CBN spring end wheels: partnership with Kamatech S.R.L.
We started a strong cooperation with Kamatech s.r.l., a leading manufacturer of machines for the grinding of compression springs.
For more details, visit us at the fair "Wire 2014″, to be held in Dusseldorf (Germany) from day 7 to 11 April 2014. Our booth will have the number 16F04.