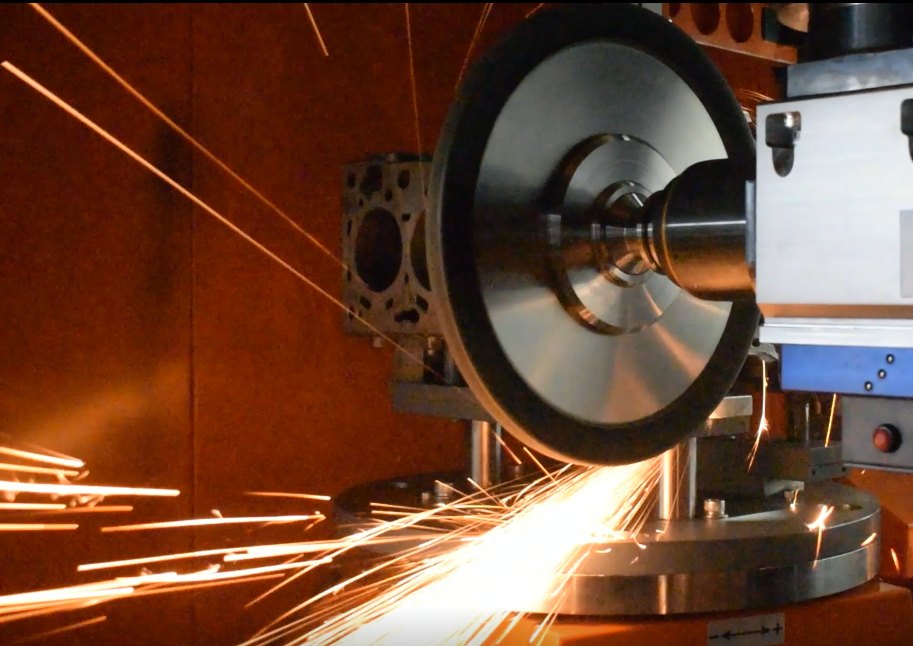 Together with our partner for sales in Germany, the company c-parts from Mengen, we were able to successfully equip the new robotic cell developed by Kuka.
We are proud of our contribution in the development of their pre-machining cell for aluminium and cast iron.
Working together with the best has been exciting and interesting.
Their pre-machining cell is now reality.
See the video presentation: